Blog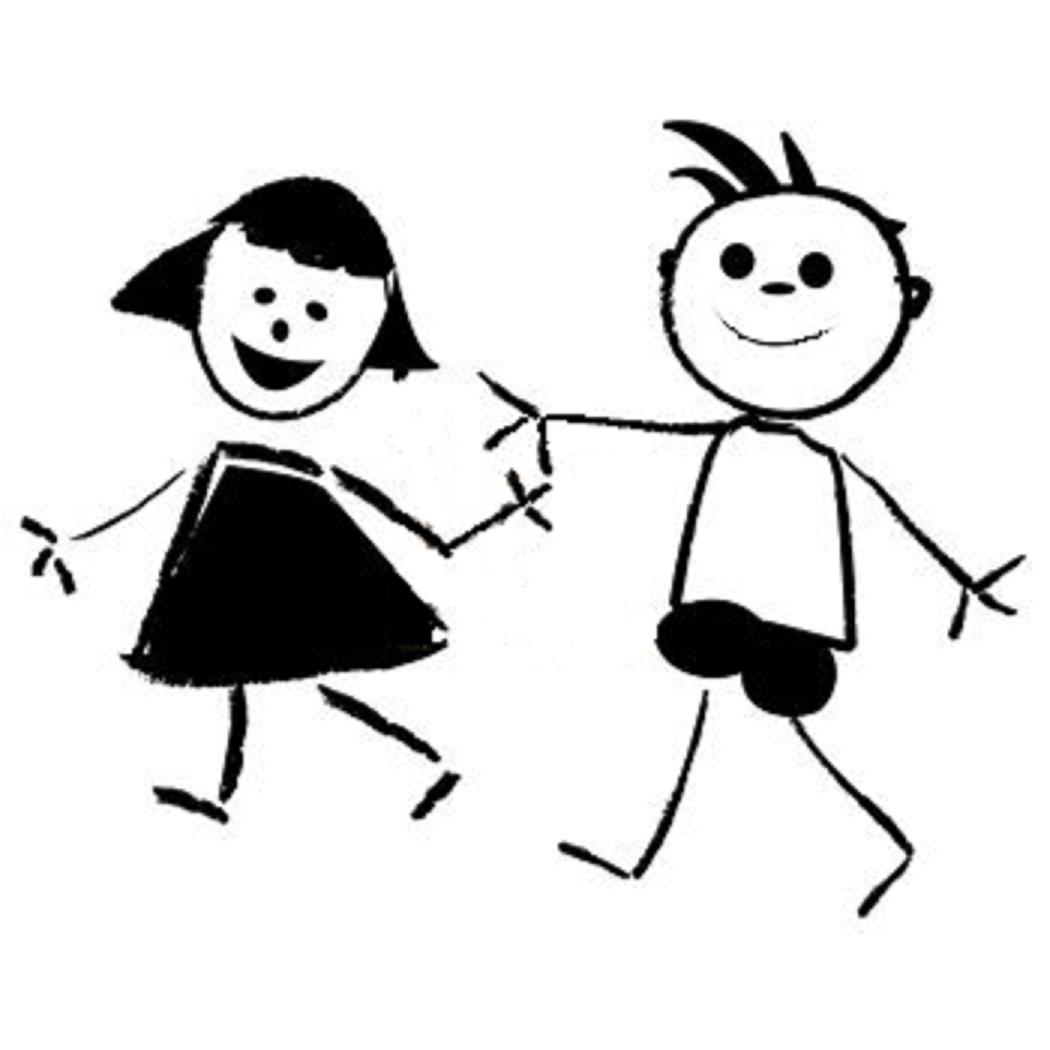 I'm covered in dirt, weeding in the backyard.
The kids are playing in the yard. Isabella's on skates, Blu is on a skateboard and Malik is riding his razor.
"Let's play mom and dad" Isabella suggests.
"Okay!"  Malik and Blu agree.
"I'm the mom."
"I'm the dad. Call me Vijay."
"I'm the bebe." Blu chimes in.
"Okay! I'm Liz!" Isabella giggles, tickled with her idea and sudden name change.
"I'm going to work" Malik yells over his shoulder as he walks toward the door.
"Okay Vijay. Have a good day." Isabella calls from her roller skates and [...]