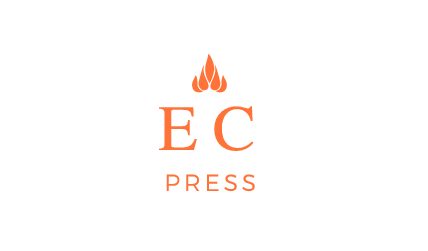 Bangles Bindis and Babies: Becoming a Family
An Adventure of Love and Loss, Humor and Hope.
Two worlds collide when an ill-advised romance dives into a multicultural marriage.
Vijay's future is already decided. He'll marry a nice Indian girl of a particular caste and means. The first in his family to leave India, the young doctor arrives in the United States to further his education. He fully expects to return to his home country and his predestined life.
Elizabeth just celebrated her twenty-first birthday. She's confident in her plan to get a master's in Public Health. Her future is bright and her goal to make it on her own is clear. She has no thoughts of marriage.
Determined to become a family, Vijay and Elizabeth walk a fine line between respecting cultural expectations and creating their own unique life together. Navigating the rough waters of love and loss, Bangles, Bindis and Babies takes you on a beautiful journey of unexpected humor and endless hope.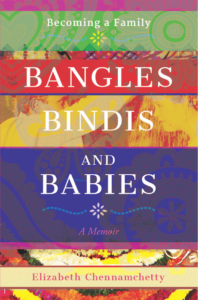 Available on Amazon, iTunes & Nook 
Stay in the know! Subscribe to receive updates on events near you!
50% of the proceeds will be given to Promises2kids.
To see what early readers are saying, you can also visit the Bangles Bindis and Babies reviews page.
Interviews
UMass interview with Samm Smith
Upcoming Events 2017!
Buy Bangles Bindis and Babies and join me at a book signing or author Q&A!
February 19, 2017 – San Diego –  Pardon my French Book Signing – 5:00p.m.-6:00 p.m.
March 19, 2017 – San Diego – Book Signing Event NPB – 1:00 p.m. – 2:00 p.m.
May 2, 2017 – La Mesa – Book Club Q&A – 5:30 p.m. *Private event
May 9, 2017 – Santa Rosa – Book Club Q&A – 6:00 p.m. *Private event
May 13, 2017 – Ventura – MadeWest Book Signing   – 12:00 p.m. – 1:00 p.m.
July 2017 – Orange County – TBD
October 23 – Denton, Tx *Private event
*If you haven't ordered your copy, books will be available at all events. If you are interested in a book club Q&A, please contact me: elizabethchennamchetty@gmail.com